Our history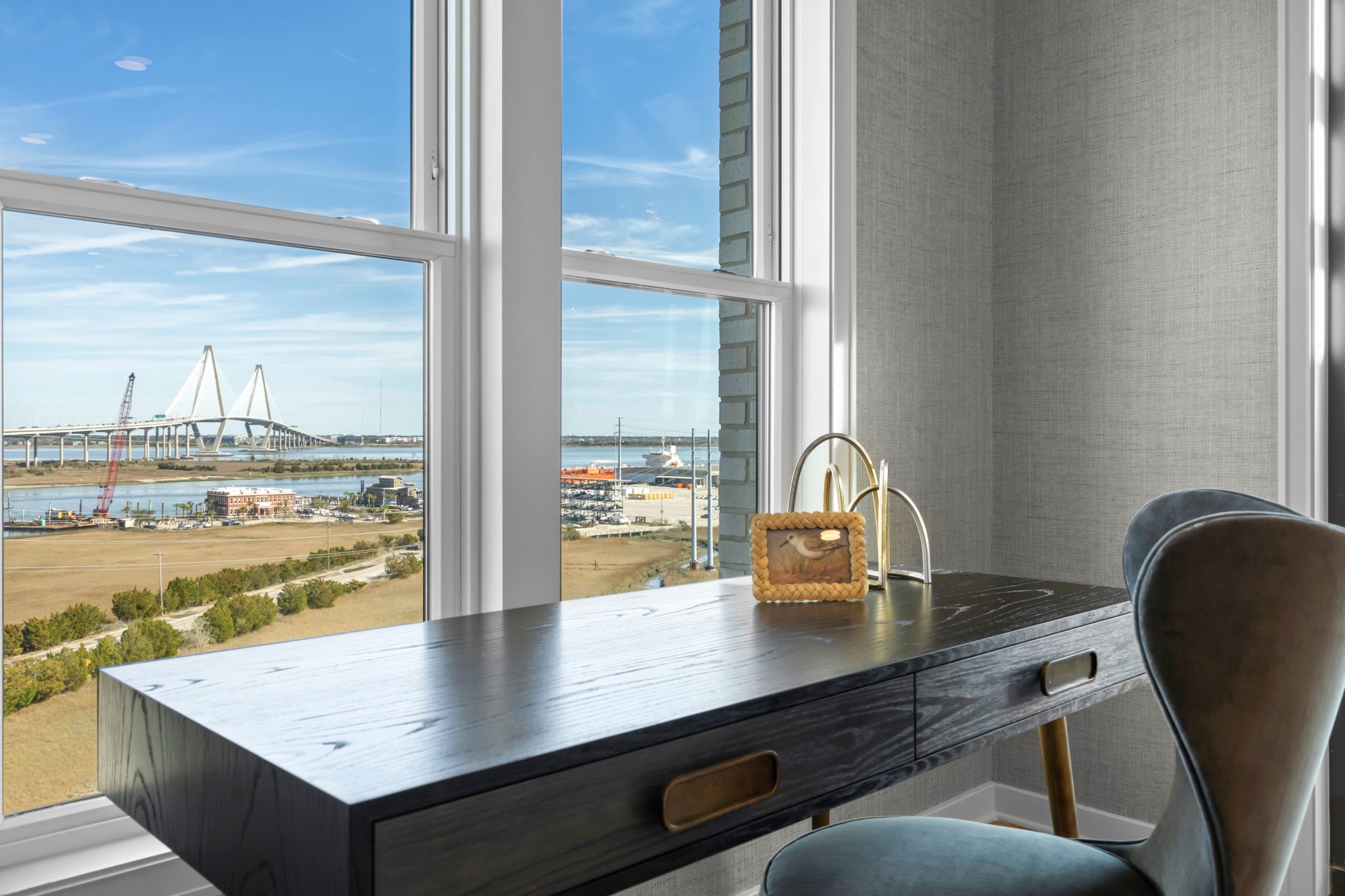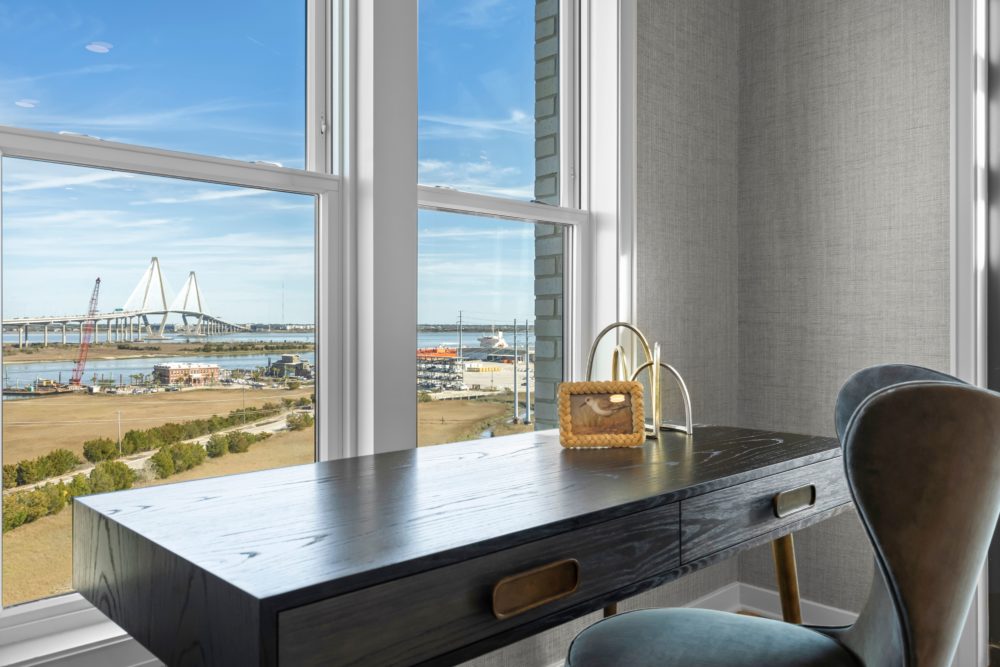 Woodfield Development was launched as Woodfield Investments in early 2005, and from that moment of inception, we knew we would do things differently. Our founders Mike Underwood and Greg Bonifield came together not only to create our company name (wood+field) but to create an investment and development company that would construct housing experiences that exceeded the rest.
From the start, we knew we'd be nimble and build Woodfield based on the depth of experience of the principals — as well as on our tight focus on the development of luxury apartment communities.
Our Approach
We are proud of the success that has followed. Instead of bringing construction and property management in-house at Woodfield, we use our local knowledge and relationships to source the best contractors for each project. By engaging like-minded investors, contractors, and creative partners, we've developed more than 60 communities in our various markets, all of superior quality.
Woodfield has indeed charted its own path. We leverage our local knowledge and relationships in each community, and our model is time-tested with profitable results for investors. That includes navigating, together, through the last recession, and emerging even stronger as a unit.
Development
Management
Investment