Properties. People. Passion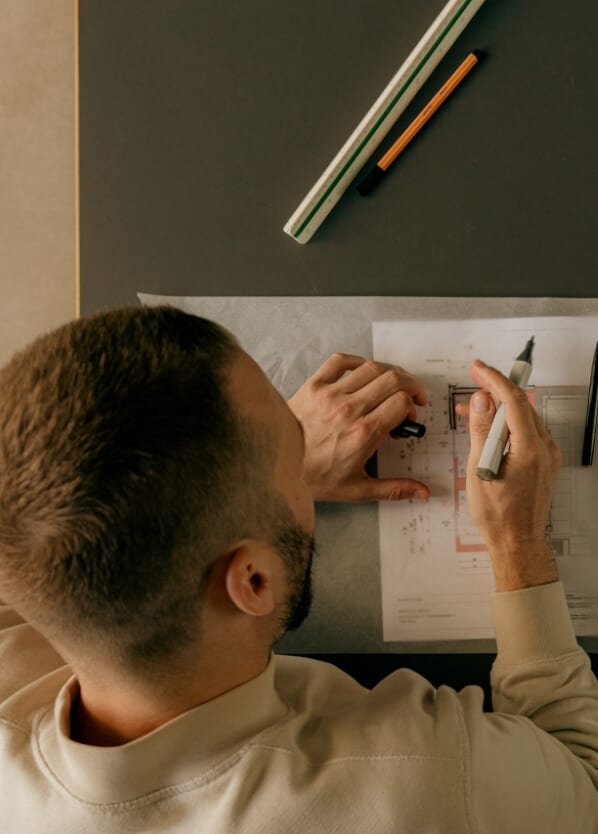 What started in the Carolinas and D.C. Metro area quickly scaled to cover the entire eastern seaboard of the U.S. At Woodfield Development, we source and develop Class A multi-family and mixed-use assets to bring to life a carefully curated and customized apartment community experience. Our community brands tell stories, each unique in their own way, and invite residents to be a part of the adventure.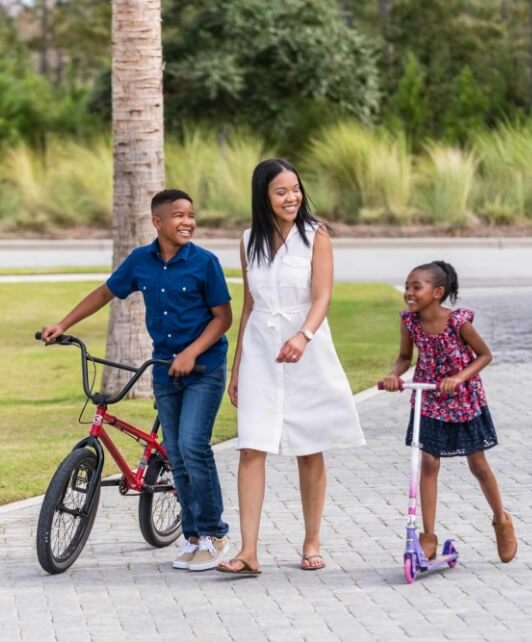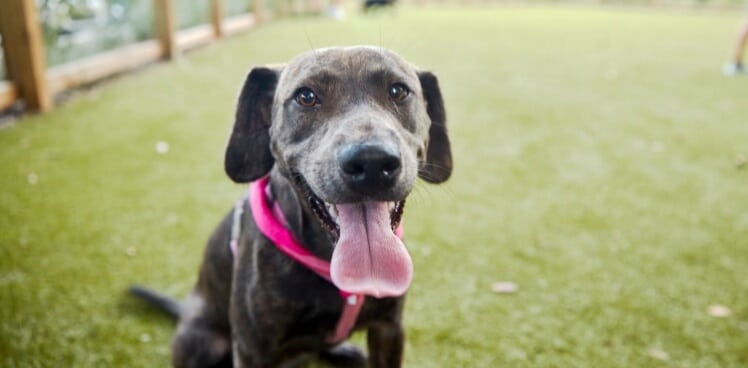 Our tenured Woodfield team uses a unique approach to community investment – one that is based on creativity, industry knowledge, and partnerships built over time on trust and commitment.
01
Curated Originality
By engaging like-minded investors, contractors, and creative partners, we've developed over 60 communities (so far), all of the superior quality. Rather than a traditional approach, each project is custom-designed to be a welcome addition to the Woodfield community — and to be of lasting value.
02
Building Relationships
We leverage our local industry knowledge and experience to source and build relationships with contractors, developers, and construction managers in the area. These relationships have turned into long-term partnerships and have resulted in a pool of local talent we can pull from to bring our community experiences to life.
03
Locally Sourced
We are proud of the success that has followed our inception and the results of the collaborations we've made. Most of our success can be credited to our unique approach to development. Instead of bringing construction and property management in-house at Woodfield, we use our local knowledge and relationships to source the best contractors for each project.
04
Woodfield Motto
Every Woodfield community is a community that matters. We strive to create imaginative living experiences for residents and foster relationships with local talent to build partnerships over time.